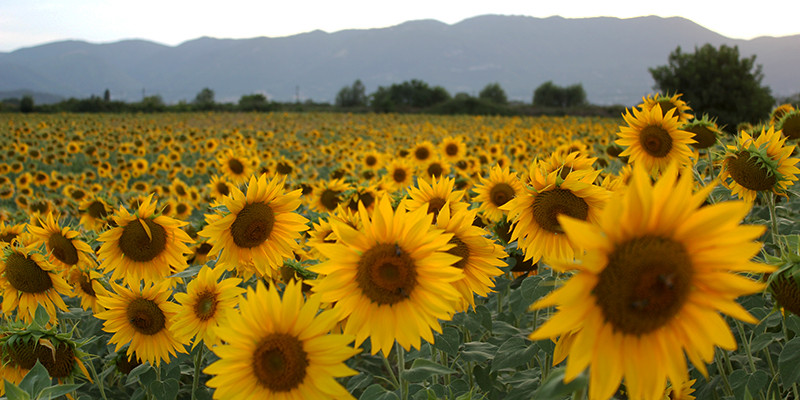 A fair warning – I am going to get theoretical… but also add my own lived experience to this exploration.
What I am exploring here is if the fact that I highly resonate with a way of being and functioning that seems to be aligning with some of the leading theories behind what autism is, and how I see these theories through my own knowledge and experiences of how I have been reacting to early childhood trauma and how that has formed me, and my perception of myself. But I also explore my reactions to the theories behind severe dissociation, which I have never felt explain my own experiences (like the theory of structural dissociation).
I think I ended up using the defenses I did because they came natural to me. And I have defended myself against trauma with them, but also against everything else in the world that I could not cope with, in the same ways, that is using fragmentation and dissociation. What I say is – maybe they are not only psychological defenses that I came to use through being traumatized, but part of my individual, genetic make-up?