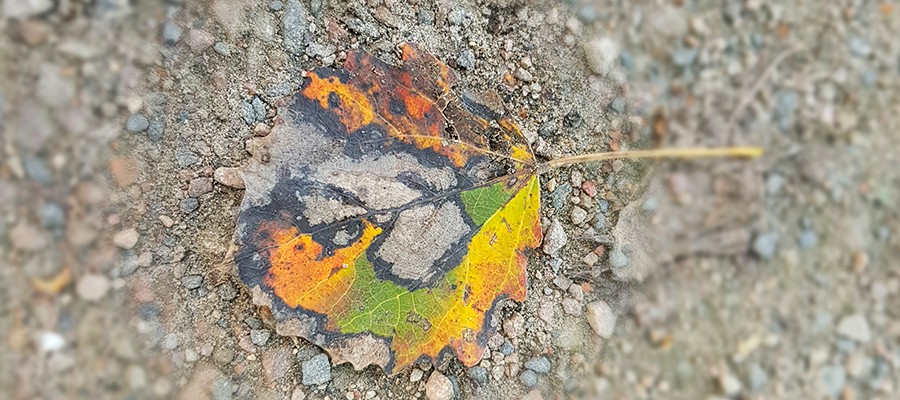 If a person is stressed, overwhelmed, out of their window of tolerance, is the answer always to help them engage their social engagement system, on the outside, with another person or being? Is it always external co-regulation that is the best answer?
No. Not in my opinion. Especially not if a person is having an overactive Social Engagement System – as part of their defense strategy. Too much of the good is, is, as always, too much.
Or maybe – what looks like a way too overactive social engagement system is not in fact that? Or maybe it is – it depends on how you define a social engagement system. At least if you talk the language of Vagus, where the social engagement system lives in the ventral vagal complex and dissociation in the dorsal vagal complex.