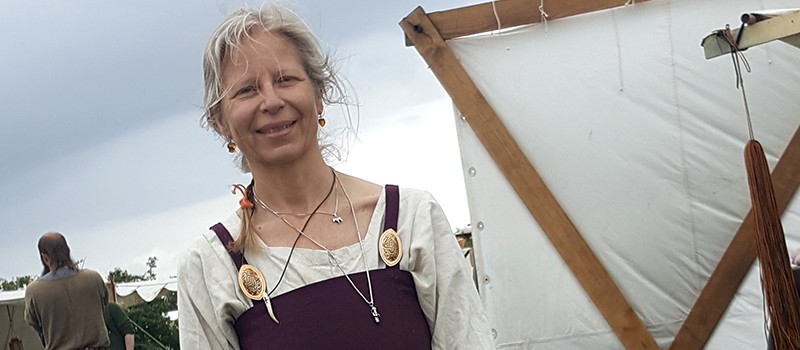 I saw a Facebook post the other day about how in the US it is common that you need to fill in forms that ask about your ethnicity. And it made me think. Coming from a Nordic country – that seems very strange. Why do you need to provide that information? What is the purpose behind asking for it? Why is it important to authorities, businesses and organizations to know what ethnic group you belong to? Isn't that more important to you?
And in today's global world – aren't many of us a mix of ethnic groups? Isn't ethnicity more about where your ancestors came from? What environment they adapted to live in originally? And the cultures that were built around the adaptations, hardships, victories, communities that were mourned and celebrated in every particular spot people gathered together to live and share their lives in?
I think it is VERY important to know where we come from. Where our ancestors come from. How they, how I, ended up where I am (living) today. And how that impacted those who already where there, are there, before me.