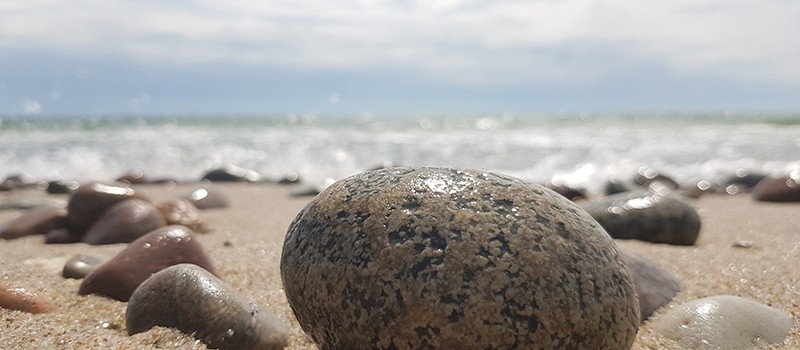 Or is there something wrong with me? Or am I just being this particular and unique version of being a human? I don't know. I simply don't know.
I have been thinking a lot lately on how neurodivergence describes or do not describe my struggles in life. I have been told all my problems are due to trauma. And maybe that is so. But what I see is me having the same kind of problems that many neurodivergent people describe they have. With e.g. ADHD, ADD and being on the autism spectrum.
I don't have any kind of neurodivergent diagnose, and I am not asking for it either. I am just trying to understand how I can be I the world. Help myself. Help others understand where and with what I struggle.