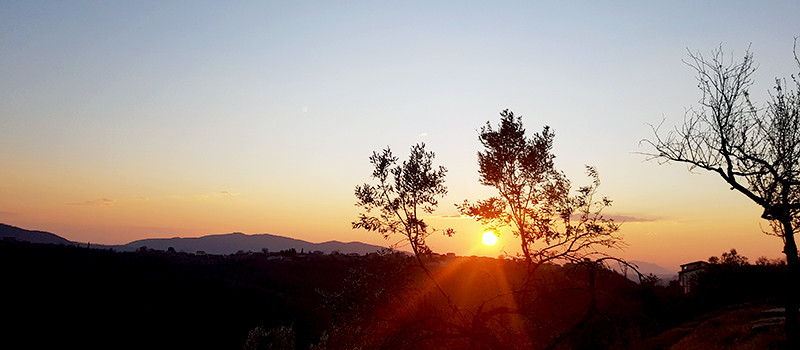 My autistic perspective.
Word! This is what people sometimes write in a comment – or exclaims when they feel someone said something they deeply resonate or agree with.
I thought a lot about the difference between words and meaning.
How I often used the metaphor of me coming into a room where they speak Korean (because I don't understand a word of Korean – which is why I picked this language for my metaphor) – and I am assumed to understand and speak it. I used this metaphor to try to catch the essence of how I often feel in conversations with people.