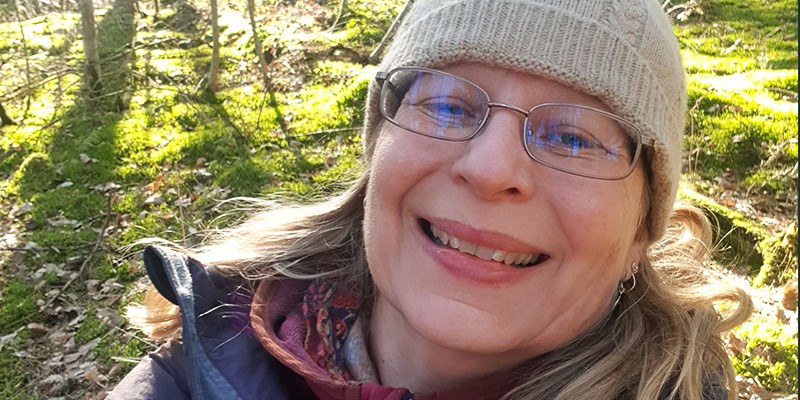 When am I the most happy? The most grounded? The most me? – Those questions are related…
I don't know about you. But I am a contradictory… almost always have many perspectives on one thing. Many feelings about one thing. Almost nothing is crystal clear to me. Sometimes it makes me indecisive. There are so many things one can take into consideration – and yes – often they are – contradictory – or lead to contradictory solutions.
Sometimes I am contradictory just because of the above… I shift. I take different viewpoints – all seem valid, more or less perhaps, but still. Sometimes I appear contradictory because I simply have changed my mind. I am an ever-changing human.