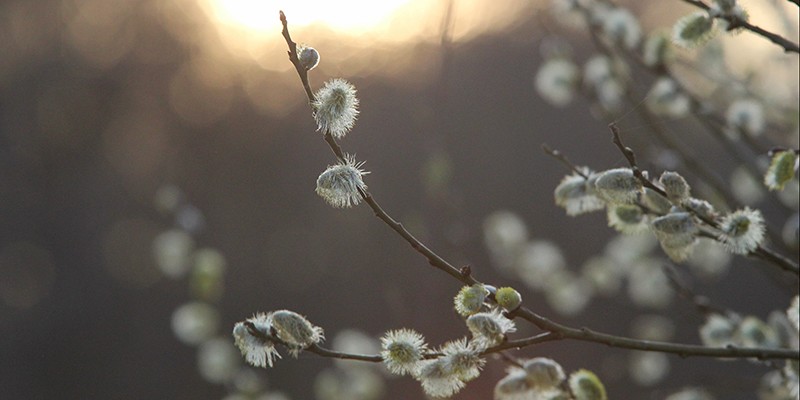 Dissociation and Association – are two sides of the same coin. Or you can say – they are in each end of a spectrum. A spectrum we all move along on a daily, hourly, momentarily basis. But try to imagine the spectrum as circular – or spiral shaped – not linear. There aren't really any ends. Dissociation and association move in and out of each other – and at times part of you are more associated – or is free to associate – and other parts of you are more dissociated – or free to dissociate.
We all associate and dissociate – and we all have parts. Some parts of us other parts of us are more prone to ignore – dissociate away – or more strongly associate with. Some parts of us more easily dissociate or associate in themselves.
Does this sound complicated? It is actually rather simple, but it is of course nuanced. The confusion I think stems from when people talk about dissociation (very few talks about association) – most people talk about different aspects of dissociation, undefined and un-nuanced – and try to fit it into a pre-existing model. Not to on purpose confuse, of course, the study – and the "treatment" – of dissociation – is fairly new. Hence all the misunderstandings, misconceptions, mix-ups, simplifications – and a strong wish to fit it into a paradigm or system. Which in my opion potentially shuts out other ways of seeing it.