The Unspeakable – the Unspoken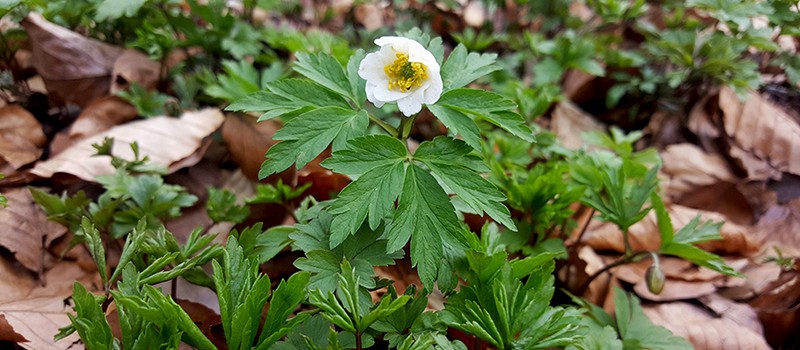 The ghost in the room
I have lived with trauma by my side my whole life. She eats with me, sleeps with me, walks by my side, travels with me, meets people with me, sees films and reads books with me, is involved in all my relationships and all my activities – as an ever present ghost from the past.
All my life I have tried to ignore her, or more violently, to remove her. I have tried to out-run her, starve her, hide her, forget her – but since she is a ghost none of these strategies affects her, she stays. She has stayed, patiently, by my side. Waited for me to acknowledge her. She has also protected me from my own pain, and my responsibility, my obligation to make decisions and choices for myself. Sometimes she has taken over and lived my life for me, spoken and acted through me.
When I leave the room, part of her stays. She colors everything I do and every interaction with people that I have, impacts every person who gets to know me. When I leave the room, she stays and continues to affect people. They can't see her, but they are affected by her lingering presence. Without me having been aware of it, she has changed some of these people's lives too, in different ways. The closer they have been to me, the more they have been negatively impacted by her presence. She doesn't hurt people intentionally, but as a ghost, this is what she does. She stays, and since she does not want to be forgotten or ignored, she creates and uphold fears.
So, one day I stopped running, turned around and addressed her. Exhausted, despite strong fears, and in desperation, I asked her what she wanted from me. And it turns out she wants to speak about the unspeakable. She wants the unspoken to be spoken – out loud. She wants me to name her name, to be with her, to acknowledge her. To un-ghost her.
Since we started that journey together, trauma and I, to speak the unspeakable – we have come closer. I now know she is also my protector. In that, she is also standing between me and life. All my life I thought the solution was to put as much distance between her and me as possible. It turns out, it is the opposite that she wants and needs. The closer we are to each other, the less she impacts my life.
It might sound odd, but I am trying to befriend her, be her friend. I ask her; "What do you need? What do you want? What do you desire? How can I help you? What do you want to tell me? What do you want me to see? What do you want me to hear? What do you want me to know? What do you want to learn?" Then I stay present while she shares what's on her mind and in her heart.
She says she wants to be my friend, not my protector. She says she wants me to protect her. She says she is tired and wants to rest. She says she wants me to not be ashamed of her. She wishes me to stand by her side. She wants me to speak her truth. She says, she wants me to look people in their eyes – and speak her truth, tell her life, share her story. Slowly, so nobody gets scared.
And this is where courage comes into the picture. Why have I tried to out-run her all my life, hide from her, forget her? Fight her? Pretend she is not there? Because I was scared of her. She still scares me. But the truth is, I am a grown up now, and she is not. Now, and forever, it is my turn to take care of her. To be the brave one. And when I practice my bravery, my compassion towards her grows. She is so small, so vulnerable, so sad. But she is also very angry, defiant, still small, but full of "fight". I can hold her in what ever mode and mood she is in. And I do, I give her all the different hugs she needs. I am un-ghosting her.
And I promise her I will be there for her, and all her siblings. That I will do my best to be all that she never had, and listen to her when she wants to speak about the unspeakable.
I tell her she does not have to be a ghost, anymore. She is acknowledged. She says she will never leave me, but I do not take that as a threat anymore. "I know", I say, with my softest voice. "It is okay. Nobody has to leave.
There is plenty of room inside", I assure her, and point at my heart and my mind, "for us all to live and grow in". And then I stroke her cheek, and she falls asleep for a little while.
Texts and pictures are copyright protected © Katarina Lundgren 2019
Related Posts
Comments
No comments made yet. Be the first to submit a comment
By accepting you will be accessing a service provided by a third-party external to https://livethechange.se/