WORLD MENTAL HEALTH DAY?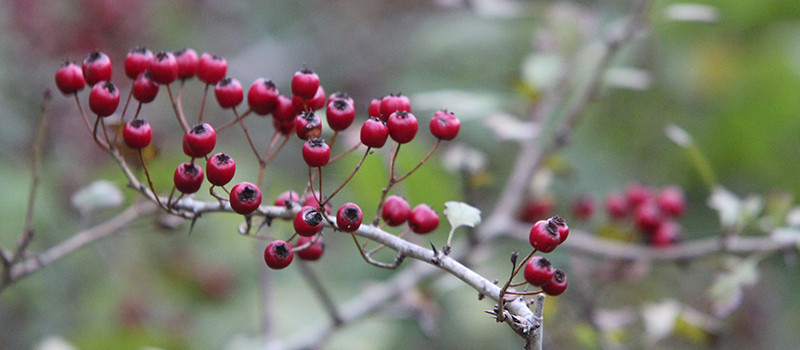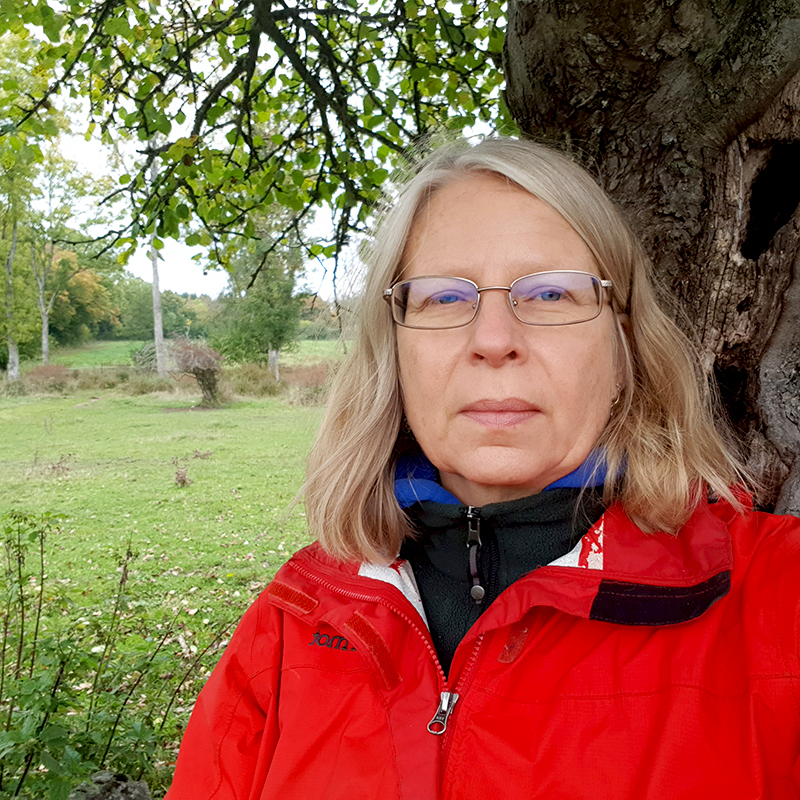 I don't even believe in the concept of mental health anymore. How am I to separate out my mental life from the rest of my life?
I only have one life...
How am I to separate out my mental health from the rest of my health?
My health is an complex system where what belongs to my mental activities cannot be separated out from the rest of me.
And what more - I - as a whole system - of one being - am highly dependent on my context. My overall health is dependent on the context, the situation, the environment I am in. I cannot be separated out from my context - my behaviors, emotions, thoughts does not make sense without a context.
I don't think there is anything wrong with me. But I do think what I need to thrive might differ from what a lot of other people need to thrive. And I so wish I could access those things. I so wish the systems we build into our societies were more flexible (schools, universities, employers, authorities and so on). Now I feel like I myself have to build everything I need.
I wish the world were more open to diversity. Diverse people are often people who drive change, make innovations, are highly creative. The world would be a pretty boring place without us - the diverse people, who do not fit into existing systems.
I do no longer think we need better mental health care - I think we need better models of how to understand human growth and wellbeing in a great and diverse range of people - where we stop looking for what is wrong with people and start support what is working and also always remember to ask - what happened to you? For you to feel this way? Followed by the question - what do you need? To grow and thrive?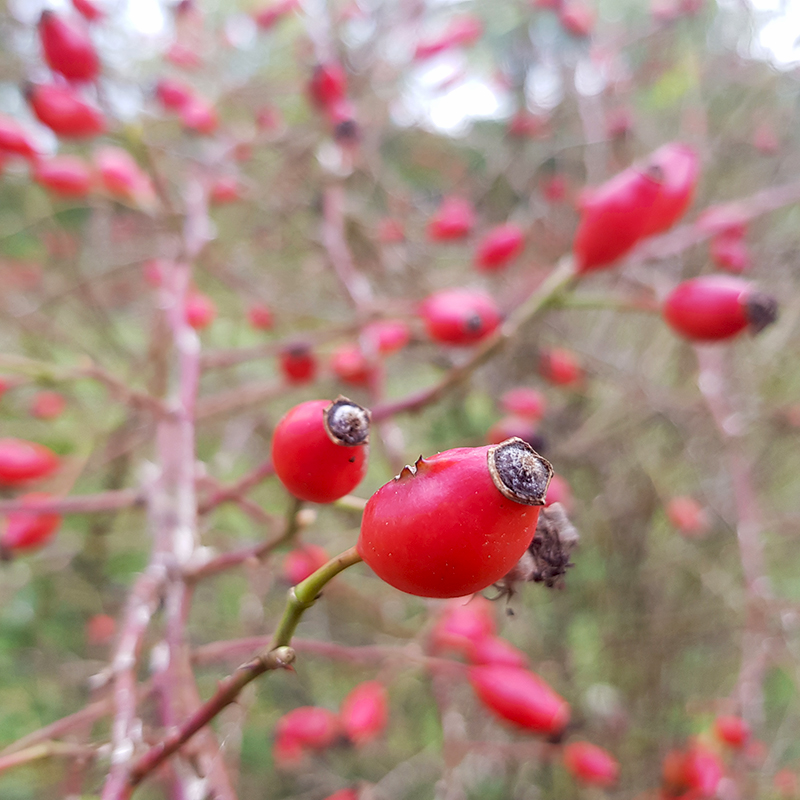 I am pretty sure it is not pills, institutions, labels, shaming, blaming for what you have gone through.
I think we need to re-think the whole mental health idea. It is built on faulty grounds. Distress, stress, trauma, diversity - are not disorders. We are medicalizing human suffering and diversity.
I would not have half the struggles I have today if I had gotten better support much earlier in my life. The "help" I got ended up re-traumatizing me and cementing the idea that there is something awfully wrong with the way I function. It made me so ashamed of myself I could not even admit I was struggling.
Now - I have started to come to terms with my diversities. Now I work on getting myself what I need. That part is fairly hard. I have to do a lot of things I have never done before and believe in myself in a way no one ever believed in me.
Happy Human Wellbeing Day!!
/Katarina
Pictures: Me (woman 55 years of age), with red jacket sitting in nature looking into the camera. Second picture is showing a branch of rose hips.
Text and pictures are copyright protected © Katarina Lundgren 2021
Related Posts
Comments
No comments made yet. Be the first to submit a comment
By accepting you will be accessing a service provided by a third-party external to https://livethechange.se/